John Welch Esq.- Partner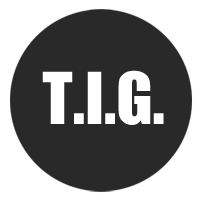 John Welch retired as a Lieutenant in the NYPD after 25 years of service. He served as Executive Officer of the Legal Bureau, Civil Enforcement Unit, where he was charged with the task of supervising 80 plus attorneys and support staff in both Nuisance Abatement Investigations as well as Forfeiture Proceedings. Mr. Welch also served under the NYPD Office of the First Deputy Commissioner investigating and prosecuting, when necessary, founded allegations of corruption and misconduct. Prior thereto, Mr. Welch served in a patrol capacity in Brooklyn and the Bronx boroughs, effecting numerous arrests, and working in conjunction with the borough District Attorney Offices. Mr. Welch has extensive experience in litigation and insurance fraud investigation. He is an attorney admitted to the New York Bar, receiving his JD and BS from Saint John's University, Queens, NY.
Mike Donnelly- Partner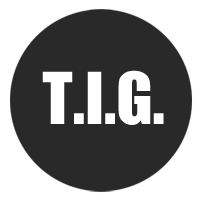 Beginning his career in law enforcement working patrol in the 44th Precinct located in the South Bronx, Mike made hundreds of felony arrests for a multitude of violent crimes. Following his time on patrol, Mike moved to the NYPD's Office of Technology and System Development (OTSD) as an investigator, where he carried out sensitive investigations in conjunction with other NYPD bureaus and law enforcement agencies. Mike's career path took him to the Detective Bureau's Fugitive Enforcement Division (FED) where he worked in several specialized units. He was tasked with apprehending parole absconders, locating fugitives from the court system, and locating and arresting individuals wanted for committing various violent crimes but had eluded capture. During his tenure at FED, Mike served as the Intelligence Officer and was responsible for analyzing crime statistics and formulating plans that targeted fugitives responsible for spikes in various crime statistics. These efforts led to the apprehension of countless dangerous felons. Most recently, Mike has served as a Senior Investigator in the N.Y.C. District Council of Carpenters Inspector General's Office. As an investigator at the IG's Office, Mike investigated prevailing wage fraud, misconduct of union members and officials, violations of collective bargaining agreements, and corruption.
Patrick Welch Esq.- Chief Operating Officer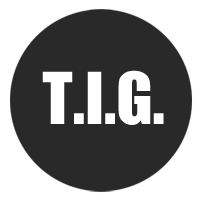 Patrick is an attorney admitted to the New York State Bar. Mr. Welch has
experience representing corporate and individual clients in a broad range of litigation areas, including breach of contract and construction litigation. Mr.Welch has represented clients before state trial and appellate courts, in arbitrations, and other forms of alternative dispute resolution. From the perspective of prosecuting and defending civil actions,Mr. Welch understands the value and importance of appropriate investigations. Mr. Welch's litigation experience provides a unique insight with regard to identifying potential risks and helps clients to achieve efficient and effective security solutions.