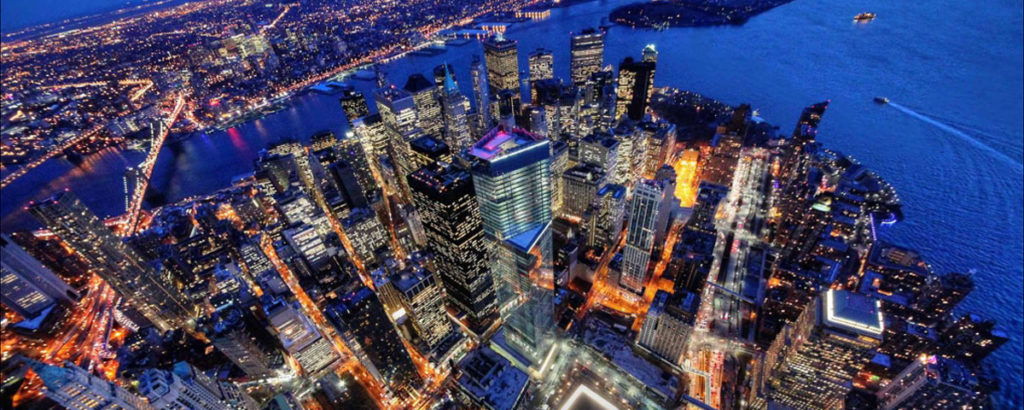 Construction Site Security:
Statistics from the National Insurance Crime Bureau (NICB), construction sites are the most vandalized and burglarized sites in the country.  These statistics dictate the necessity of having an effective construction security strategy in place. One of the primary concerns of any construction site manager is access, especially when the construction crew is not on the site.  Trinity Investigative Group will function as a strategic partner with our clients, to provide an exceptional and professional level of construction security. What creates the distinction between Trinity Investigative Group  and other security companies is our specialized expertise in the industry as we provide individually tailored strategies based on the specific needs of our clients. These strategies are executed with precision and dedication to the security of the site.
Investigations:
Security clearances provided for candidates, businesses, and vendors. Corporate due diligence and litigation support.  Detection and mitigation of fraud related issues including initiation of integrity monitoring to prevent     re-occurrence. On site accident investigation.  We will also assist in locating witnesses or beneficiaries of estates.
Monitoring:
Provide site monitoring for detection of fraud related to materials, payroll auditing, and training compliance. Assure compliance with court consent decrees, including Federal, State and local monitoring compliance. Inspect and ensure a quality control protocol regarding vendor deliveries and material as per applicable contract terms.